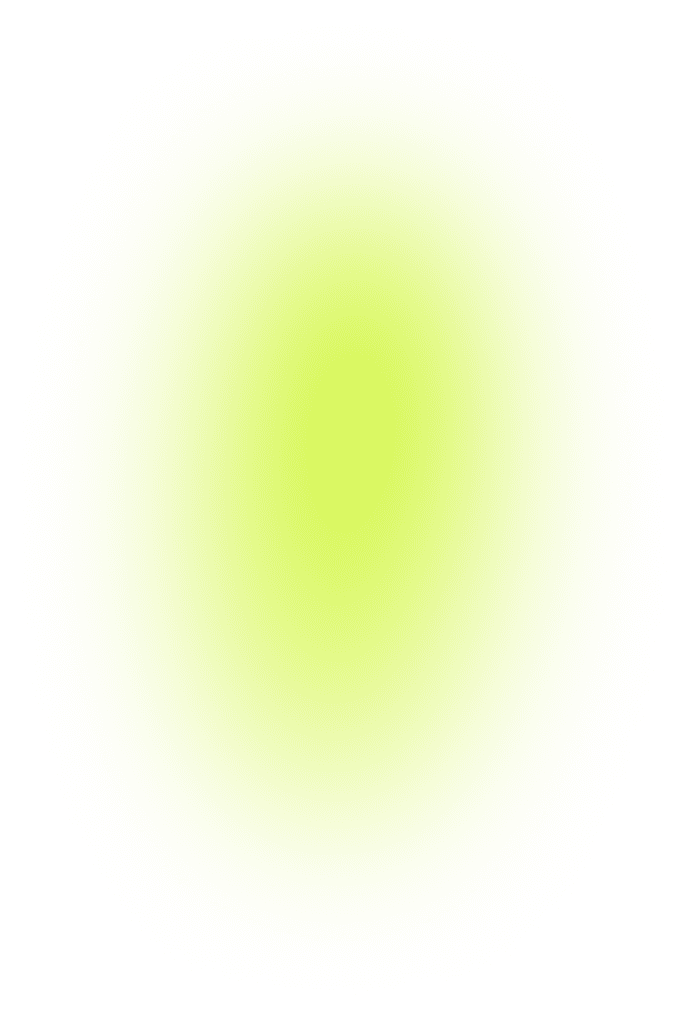 Your All-in-One Web3 Marketing Solution
We're a full-service digital marketing agency committed to amplifying brands and driving industry dominance. Our passion for marketing fuels us, but our ultimate joy comes from watching our clients' businesses thrive with our expertise.
The ambassadors who are ready to blow up social networks with information about your project
Influencers with a reach of 1 million subscribers or more are ready to share their audience with you
Professional community managers in our team in different languages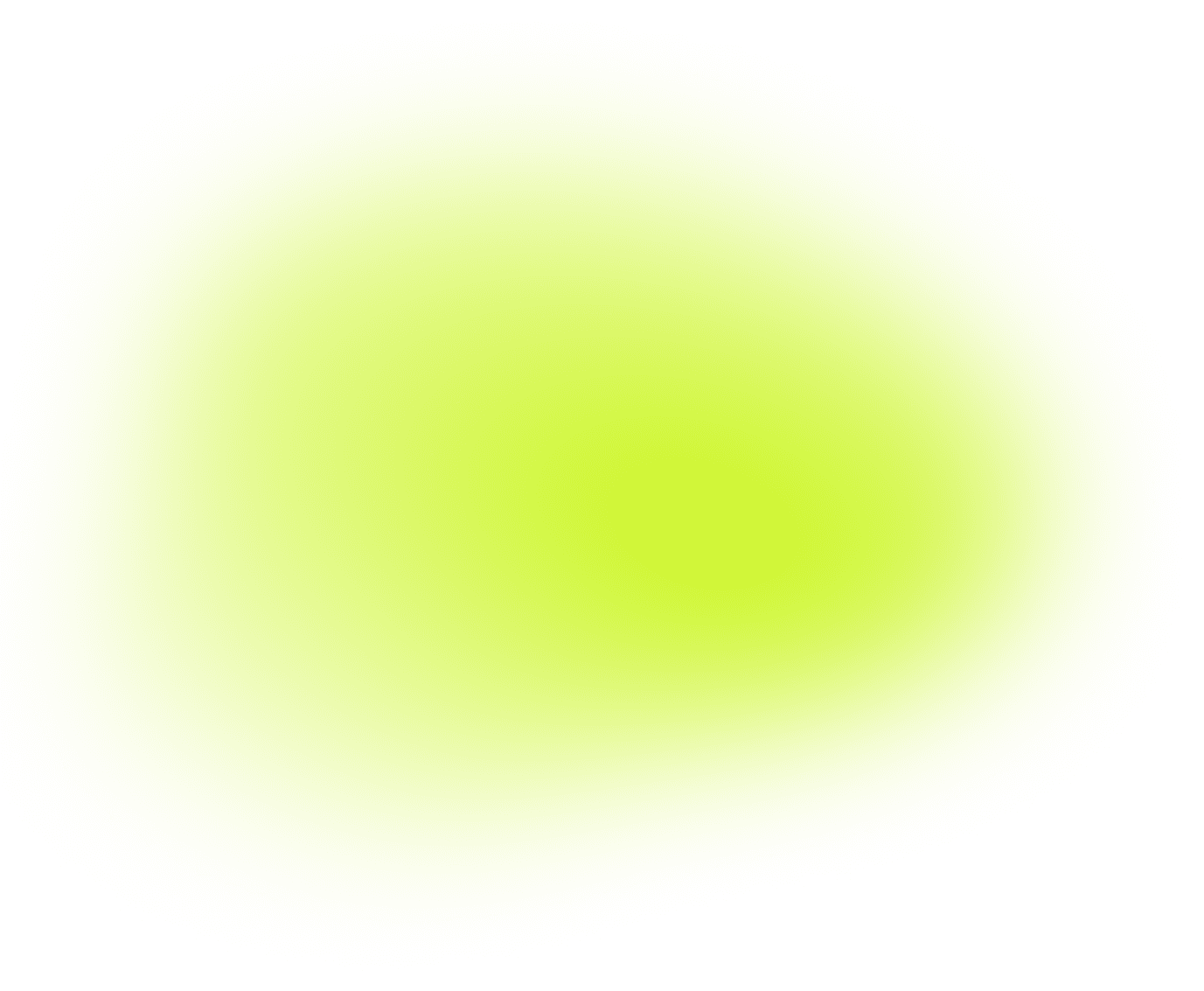 HOW CAN WE HELP YOUR PROJECT?
We're not just an agency; we're a catalyst for success in the digital age.

Community management and SMM
Enhance your online presence with expert community management and SMM. Our team provides comprehensive solutions to engage, grow, and effectively manage your community, while boosting your brand's social media presence. Achieve your digital goals with our community and SMM expertise.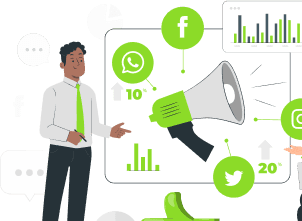 Huge coverage from crypto influencers
Gain extensive exposure with endorsements from crypto influencers. We connect your project or cryptocurrency with influential figures in the crypto space, amplifying your reach and credibility. Get noticed and trusted in the crypto world with our influencer marketing solutions.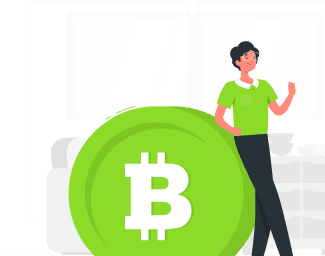 Fundraising on any market fluctuations
Unlock the potential of fundraising in any market condition. Our expert team helps you navigate market fluctuations to maximize your fundraising efforts. Discover opportunities in every economic climate with our strategic fundraising solutions.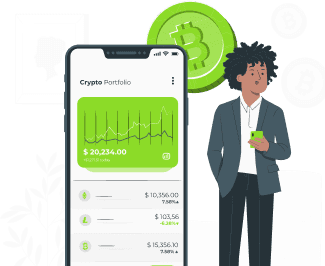 B2B Lead generation
Succeeding in the B2B business world is impossible without quality leads. We specialise in generating leads for your company. Our B2B lead generation experts conduct market research, analyse competitors and identify the target audience for your business.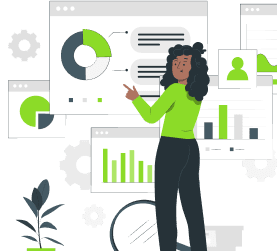 B2C User Acquisition
Efficient B2C User Acquisition that drives growth. Our strategies and expertise ensure you connect with your target audience, acquire new customers, and boost your brand's visibility. Get results that matter and expand your customer base with our B2C user acquisition solutions.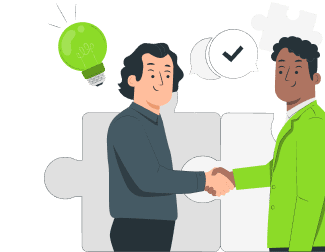 Community growth
Empower your community's growth with our solutions. We provide the tools and strategies you need to foster engagement, expand your network, and build a thriving, supportive community. Watch your community thrive with our expertise in community growth.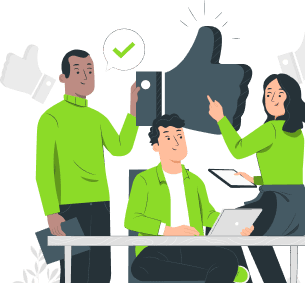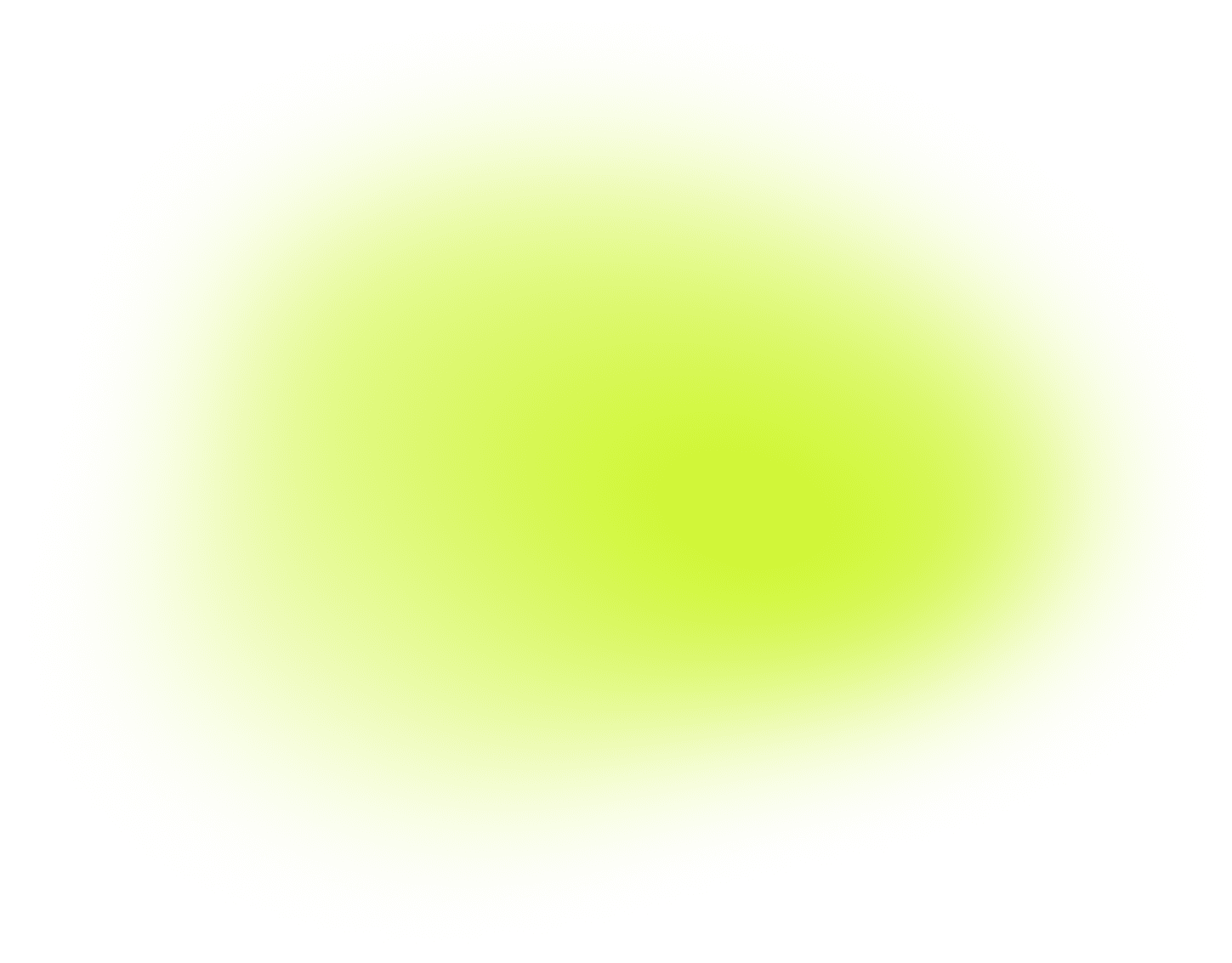 SERVICES

Audit and recommendations for your project
Get a detailed project audit and actionable recommendations. Our experts assess your project, identifying strengths and areas for improvement. We provide tailored recommendations to enhance your project's performance and success.

Creating a bot to automate processes in the community
Simplify and streamline community management with custom bots. We specialize in crafting automated solutions to handle repetitive tasks, enhance engagement, and optimize community processes. Harness the power of automation to boost community productivity and efficiency.

Community management
Elevate your community with professional community management. Our dedicated team ensures engagement, growth, and a positive atmosphere within your community. Let us take care of the details, so you can focus on what matters most.

PR Publications
Strengthen your brand with strategic PR Publications. Our team excels in crafting compelling stories and distributing them to the right channels. Enhance your visibility, reputation, and reach with our effective public relations solutions.

Topnetworks hub ambassador program
Join the Topnetworks Hub Ambassador Program and be a part of our exclusive network. As an ambassador, you'll have the opportunity to represent and promote our platform, connect with fellow industry leaders, and enjoy exclusive perks. Take your network involvement to the next level with us.

The ambassador's turnkey program
Discover the Ambassador's Turnkey Program, your all-in-one solution for becoming a successful ambassador. Our program provides you with the tools, resources, and guidance to excel in your role, make a meaningful impact, and achieve your ambassadorial goals. Simplify your journey with our comprehensive turnkey approach.
Show All Services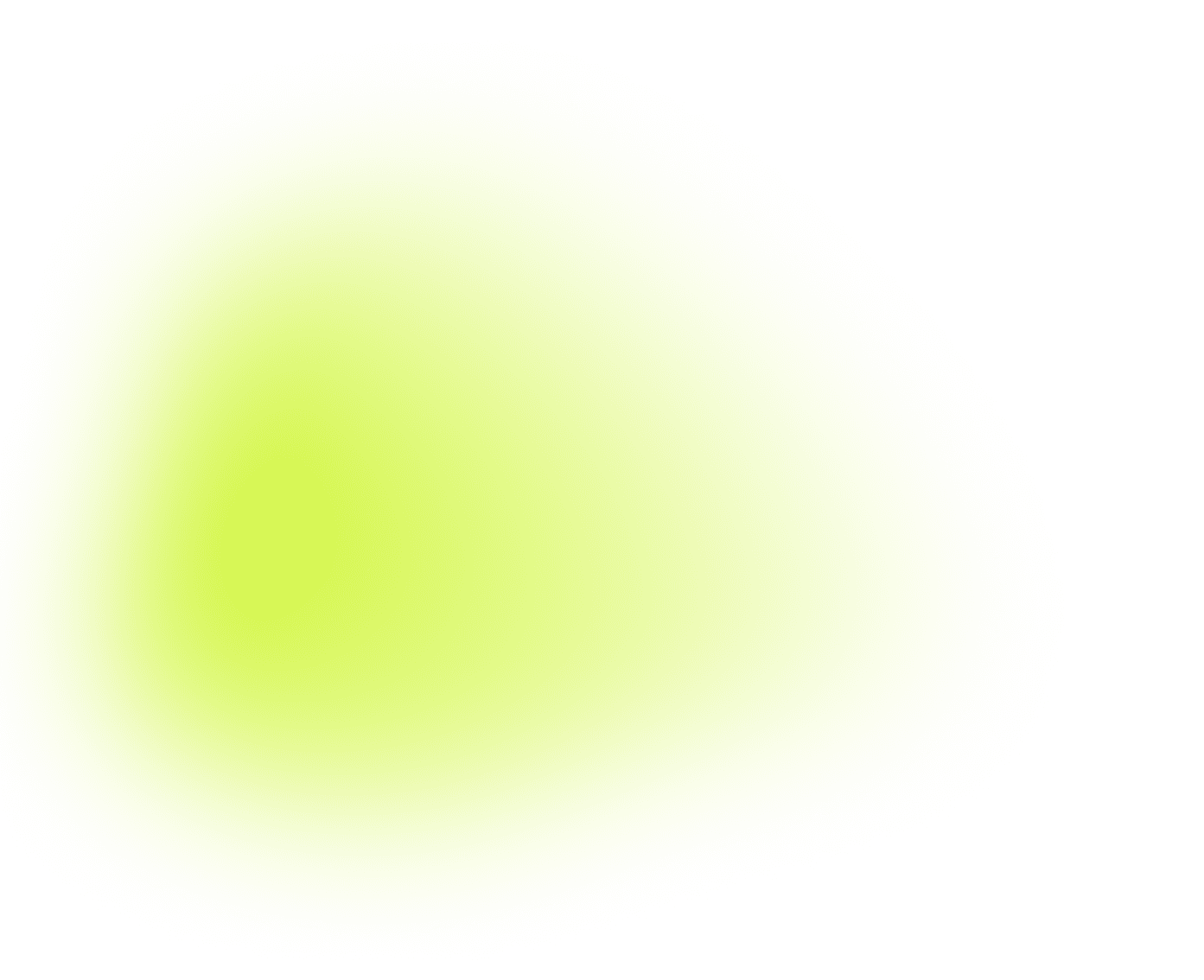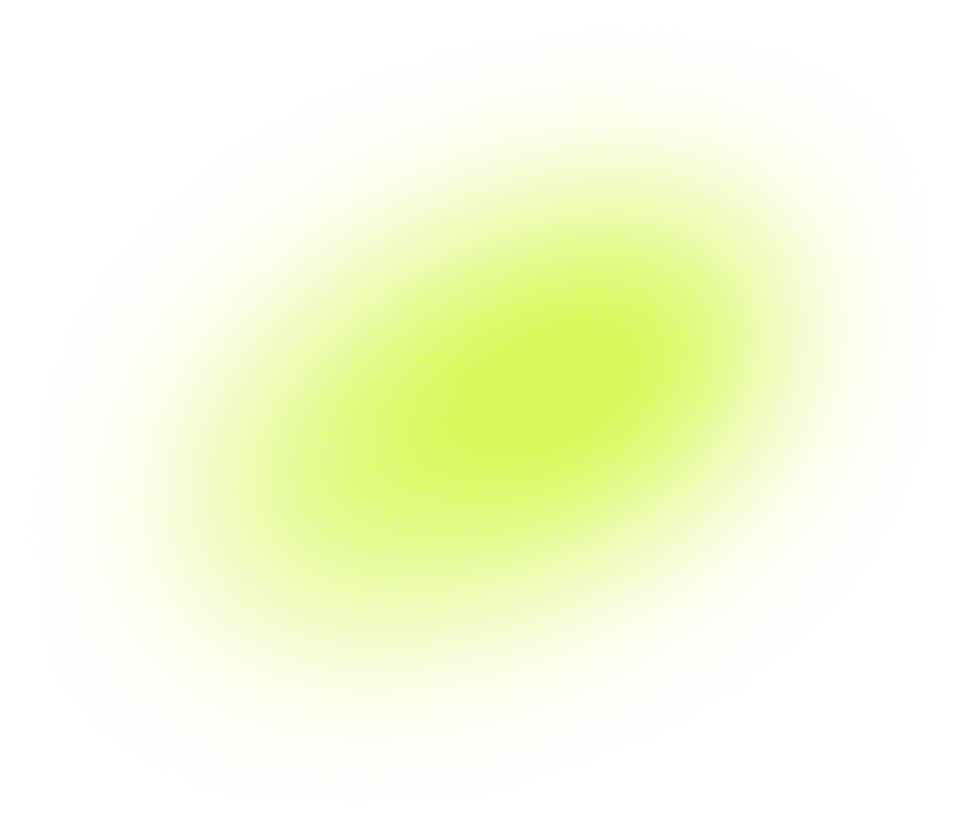 MAIN CASES
We respect the data of our clients and are not allowed to disclose the names of projects, so we can announce the results:

Weway
Game-fi, Ed-tech, Launchpad

Chrono.tech
HR platform LaborX, exchange TimeX

KatanaInu
GameFi, P2E , NFT PC Game
+210%
engagement rate in Twitter
Show All Cases
Michael Sukhorukov CEO,&nbspTopNetworksHub
Serial entrepreneur and expert in the crypto industry since 2017.
Founder of the AtlantX project, a decentralized financial social network based on the Ethereum blockchain.
An active member of international crypto communities, including Crypto Executives (C-Level) – more than 2000+ crypto company executives from around the world.
Experienced participant of international exhibitions and forums as a speaker.
In 2022, he founded TopNetworks Hub to help crypto projects grow successfully.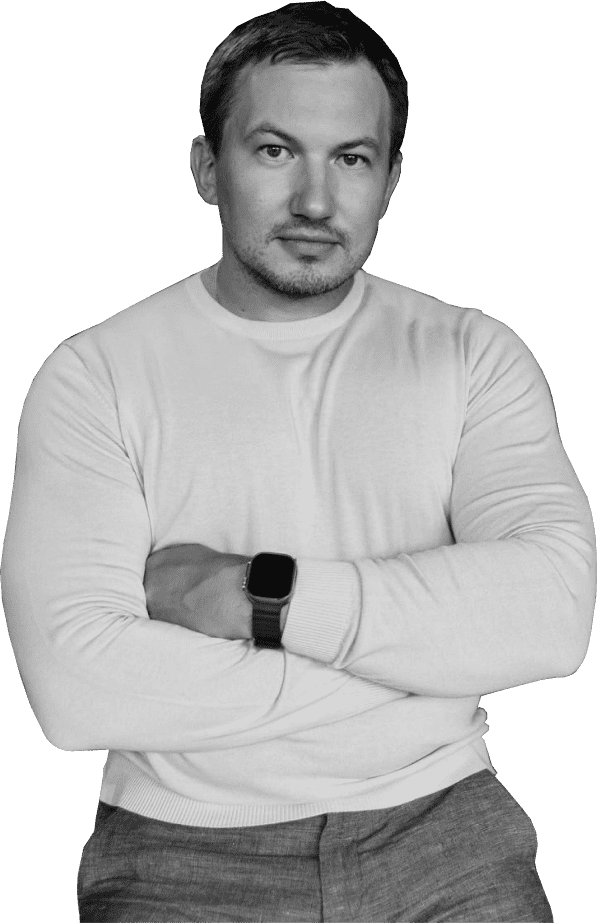 Years work experience in the crypto of our employees
Years experience in Marketing
Total capitalization of projects
Look into the future with TopNetworks CLUB
We invite you to explore the world of cryptocurrencies, where the possibilities are endless and innovation never stops.
With us, you'll find exclusive insights, the opportunity to network with industry leaders and participate in innovative initiatives.
BECOME A MEMBER