Michael Sukhorukov CEO,&nbspTopNetworksHub
Serial entrepreneur and expert in the crypto industry since 2017.
Founder of the AtlantX project, a decentralized financial social network based on the Ethereum blockchain.
An active member of international crypto communities, including Crypto Executives (C-Level) – more than 2000+ crypto company executives from around the world.
Experienced participant of international exhibitions and forums as a speaker.
In 2022, he founded TopNetworks Hub to help crypto projects grow successfully.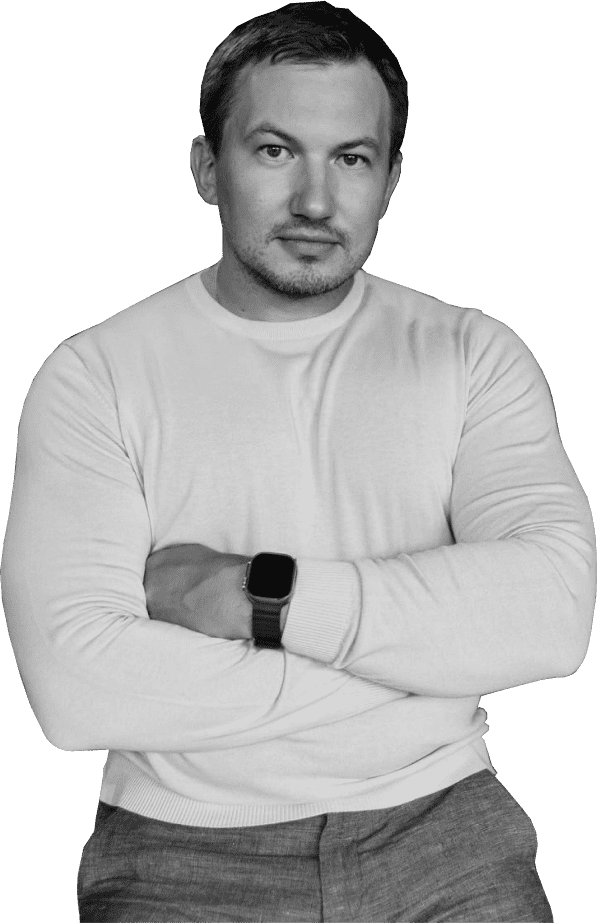 Years work experience in the crypto of our employees
Years experience in Marketing
Total capitalization of projects