How to promote your project on Twitter?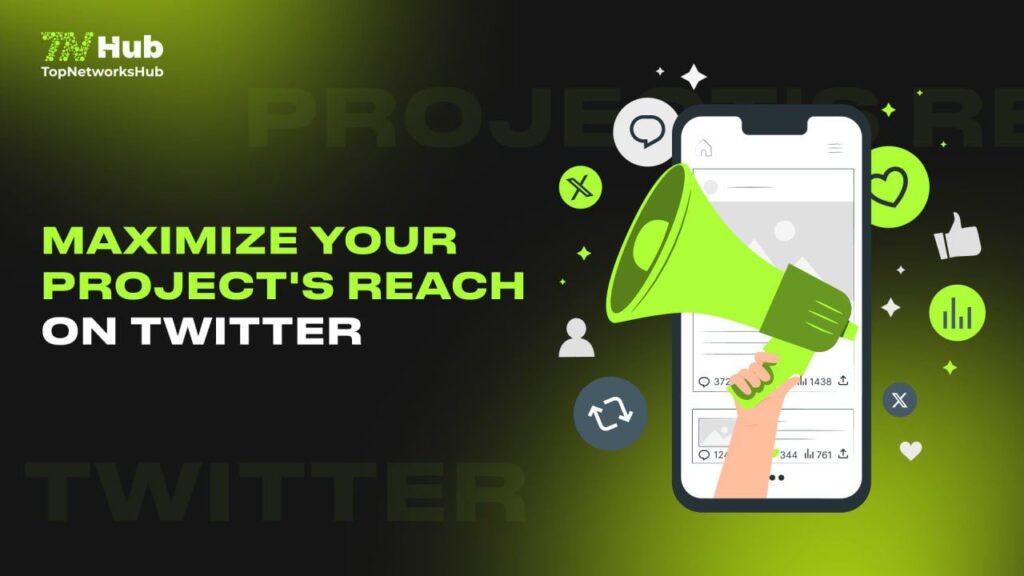 If you're venturing into the world of crypto, you'll need an effective marketing campaign to succeed.
Cryptocurrency enthusiasts rely heavily on social media for news and information. Twitter in particular is a popular platform for promoting your project. Without a Twitter presence, your project's chances of success are greatly reduced.
Creating content that attracts your potential users is critical. Prioritize the following types of posts: Entertainment, Inspirational, Educational, Storytelling, Sales. Sales related posts should be used with caution.
Promotion on Twitter is not as easy as it seems. Engaging your audience is key. Here are some strategies:
– The right calls to action: Offer incentives such as limited VIP access, merchandise, gifts or cryptocurrency prizes;
– Shilling: Increase mentions of the project and create buzz around the project;
– Partnerships with influencers create trust;
– Become a subscriber: follow similar projects, influencers and communicate actively with them;
– Do regular AMAs, Twitter Spaces or live audio sessions to interact with them;
– Showcase your product: use visuals, often video formats, to give your followers confidence and show the quality of your project;
– The right affiliate and ambassador program: This will help attract audiences around the world;
– Organize an online event with influencers and give them the opportunity to talk about your product;
– Launch advertising campaigns directly on your page and pay for each followers.