Mastering PPC: The Key to Growing Your Business!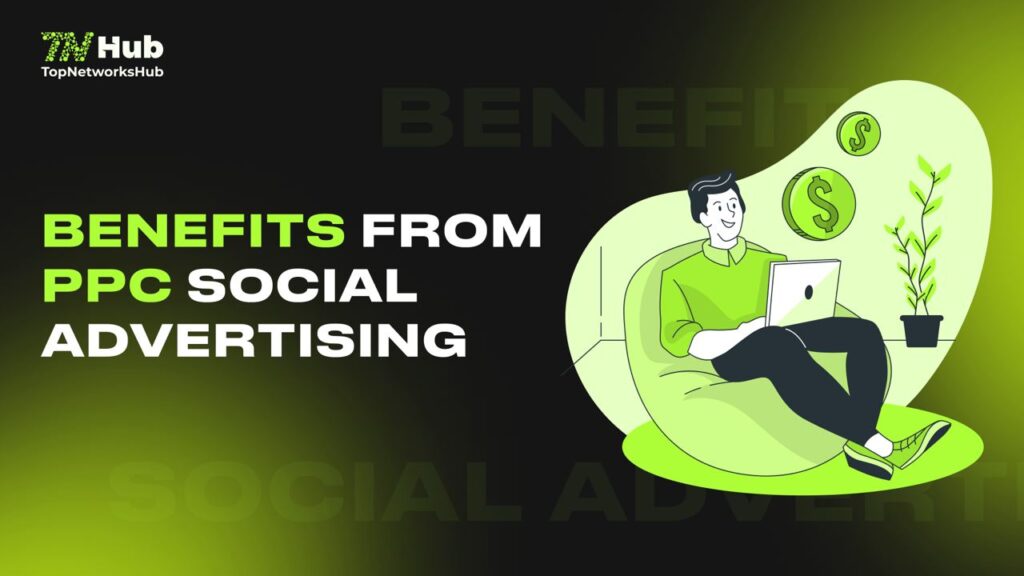 Pay-per-click Social Advertising is the art of turning every click into real profit. What benefits does this powerful tool bring to your business? Let's explore the key advantages!
Targeted Audience: 
With PPC advertising, you reach only those people who are genuinely interested in your product or service. Forget about a scattered audience – here, every click holds value.
Instant Results: 
PPC allows you to start seeing results almost instantly. It's a tool for those who value speed.
Budget Control:
You have control over every penny spent on PPC advertising. No need to worry about unexpected expenses – the budget is always in your hands.
Brand Expansion: 
PPC helps increase brand recognition among your target audience. The more visibility, the more trust in your company.
Analytics and Optimization: 
PPC provides in-depth analysis of the effectiveness of each campaign. This allows you to learn from your mistakes and continually improve results.
Flexibility and Experimentation: 
PPC gives you the opportunity to experiment with different strategies and keywords to find the best approach for your business.
Investing in PPC Social Advertising is an investment in the future of your business. Discover the world of possibilities this powerful tool offers and start reaching new heights!